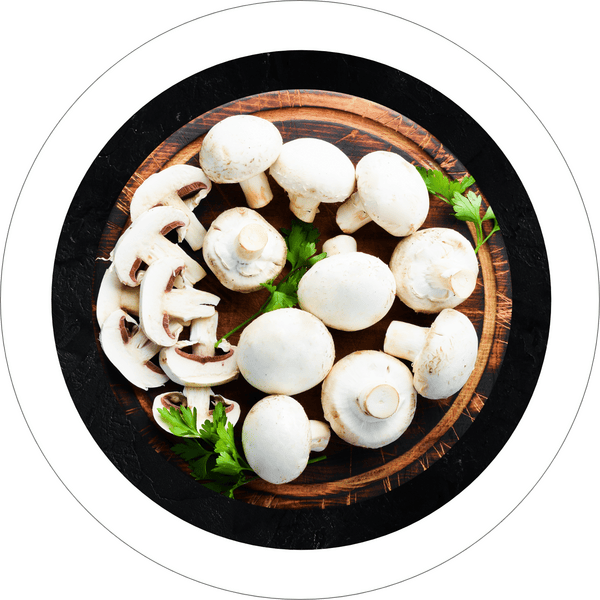 about
Whitegrove
At Whitegrove, we embrace the wonders of nature to bring you the finest selection of mushrooms. Our state-of-the-art mushroom farm delivers them fresh from South India. Catering to regions like Mangalore, Bangalore, Mysore, Coorg, Kerala, Tamil Nadu, and renowned hypermarkets, we take pride in delivering exceptional taste and nutritious mushrooms to your table.


Portobello
Mushrooms
Embark on a culinary adventure with our luscious Portobello Mushrooms. With their robust flavour, these mushrooms add a touch of elegance to any dish, elevating your culinary creations to new heights of gastronomic delight.
Button
Mushrooms
Unveil the delicate flavour of our pristine white Button Mushrooms. These are not only delicious but also provide significant health benefits. Packed with nutrients and protein, they are guilt-free while still being delicious and satisfying to your taste buds.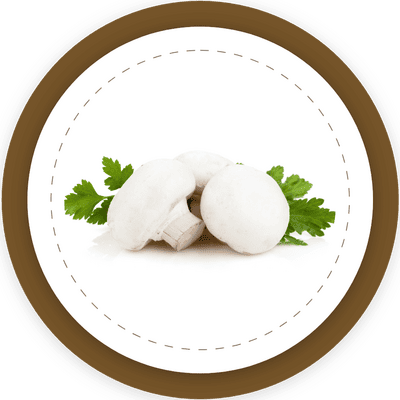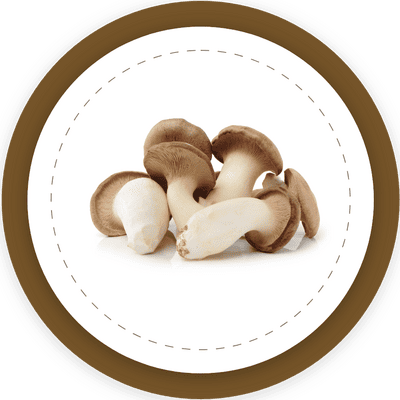 King Oyster
Mushrooms
Step into the realm of nutritional greatness with our regal King Oyster Mushrooms. Immerse your senses in their fibrous texture while savouring the rich tapestry of vitamins, minerals, and antioxidants they offer.